Connecting, communicating and collaborating to improve
internationalization in nursing and midwifery
Connecting, communicating and collaborating to improve internationalization in nursing and midwifery
Welcome to the brand new Florence Network website. It will help us to broaden our internet presence and ensure that the fantastic work of our membership becomes visible. The website enables members to share exciting activities and publications.
This year was a first on two accounts. The Florence Network Annual Meeting (FNAM) was the first virtual meeting in the history of the network. In addition, at the end of this virtual FNAM, Dr. Jana Nemcová, PhD, Comenius University, Slovak Republic became the first Florence Network President from an Eastern European country. We gave her a warm welcome and offered her our support to ensure the aims of the Florence Network are met.
The theme for 2021 was "Global Human Security". Our world changed dramatically last year with Covid-19. We glimpsed into the future together, and considered how to best prepare nurses and midwives.
In line with our Florence Network goals, we offered a workshop for research.
Let us find a common ground with the intent to develop and implement projects within the Florence Network.
Looking forward to welcoming you to a Florence Network Annual Meeting
Yours sincerely,
Jana Nemcová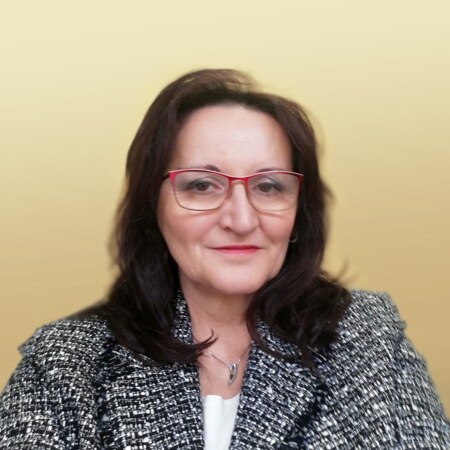 The network consists of over forty members across Europe and the UK.
Nursing
Midwifery
Nursing & Midwifery